MY HOURS,
MY CLIENT LOAD
, AND HOW TO GET IN TOUCH WITH ME
There is no worse question than the question not asked.
Satisfy your curiosity. Reach out and contact me. I love to speak with people and to answer questions, address concerns, consider special, unique session requests. I also love to work with people who are ready and willing to commit to their personal development, their goals and dreams, dedicating time and effort to themselves, their individual growth and wellbeing.
I have established working hours:
On Tuesdays, Wednesdays and Thursdays, I work from 7:00 a.m. to 7:00 p.m. These are availability hours: I do not work 12 hours daily, nor do I see more than 5 clients per day. Once that number of appointments is reached, my availability automatically closes for that date. Sometimes I see all clients in the morning, and none in the afternoon, or the other way around. Sometimes, sessions are sprinkled throughout the day. Some days all sessions are remote (by telephone, online, via Skype, Zoom or FaceTime), all in-person — in my office —; or a mix of both. The flexibility and structure of my schedule keeps things flowing and dynamic for me, and serves my clients' personal preferences and scheduling needs.
On Saturdays, I work half day, from 7:00 a.m. to 1:00 p.m. These Saturday sessions are coveted by clients for obvious reasons: Those who work during the week without the possibility of seeing me on weekdays, like to come on Saturdays and make this a part of their weekend lineup and roadmap for that day.
I do not work on Sundays, Mondays or Fridays, unless I am conducting seasonal field sessions at the Huntington Library and Botanical Gardens, or have scheduled an exceptional appointment or series of appointments, by clients' special request(s) or due to personal necessity on my part.
Occasionally, due to a large influx of clients during a particular time of the year, I may open Monday or Friday for sessions, on a limited basis and until the aforementioned influx subsides.
Now that you know a few things about me and how I work and like to do certain things in my practice, go ahead! Ask me more! Avail yourself of the contact form provided here, give me a call at (800) 397-8865, or email me at pedrofbaez@pedrofbaez.com. I am pretty good about addressing requests, concerns and questions within a few hours of receiving them.
Oh, and you will see here, too, a separate tab to schedule a FREE 60-Minute Telephone Consultation. Don't pass up this opportunity to sample my personal and professional style and mojo! It is completely free and always revealing, with no further obligation on your part if you decide not to hire me and move on.
So, what are you waiting for, to fill out the Contact Form, and send it to me? I cannot help you unless you reach out to me, letting me know that you want me to help you help yourself. Sounds like a tongue twister, and it is, besides being the honest truth! So, go for it! Stop getting in your own way!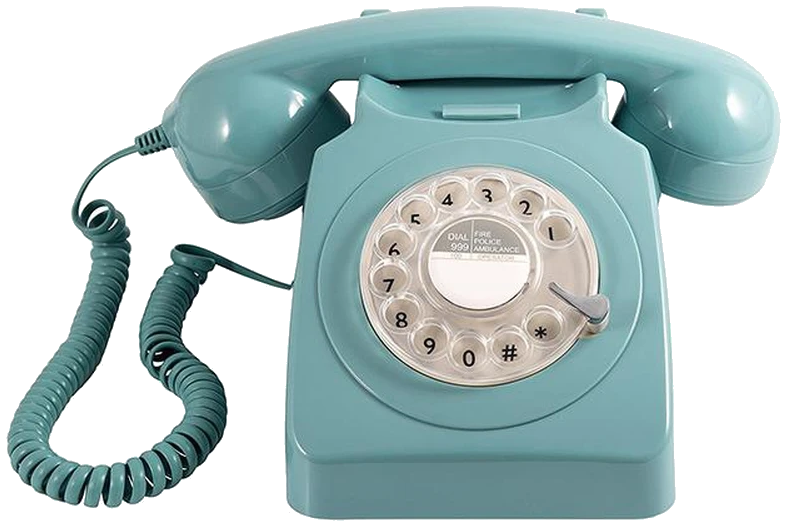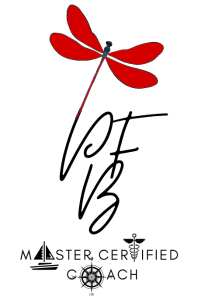 Copyright © 2012-2023, Pedro F. Báez, Master Certified Life Coach and Owner at (L)attitudes™: A Life Coaching Alternative™, LLC
28310 Roadside Dr., Suite 214, Agoura Hills, CA 91301, U.S.A. | Toll Free: (800) 397-8865 | E-Mail: pedrofbaez@pedrofbaez.com