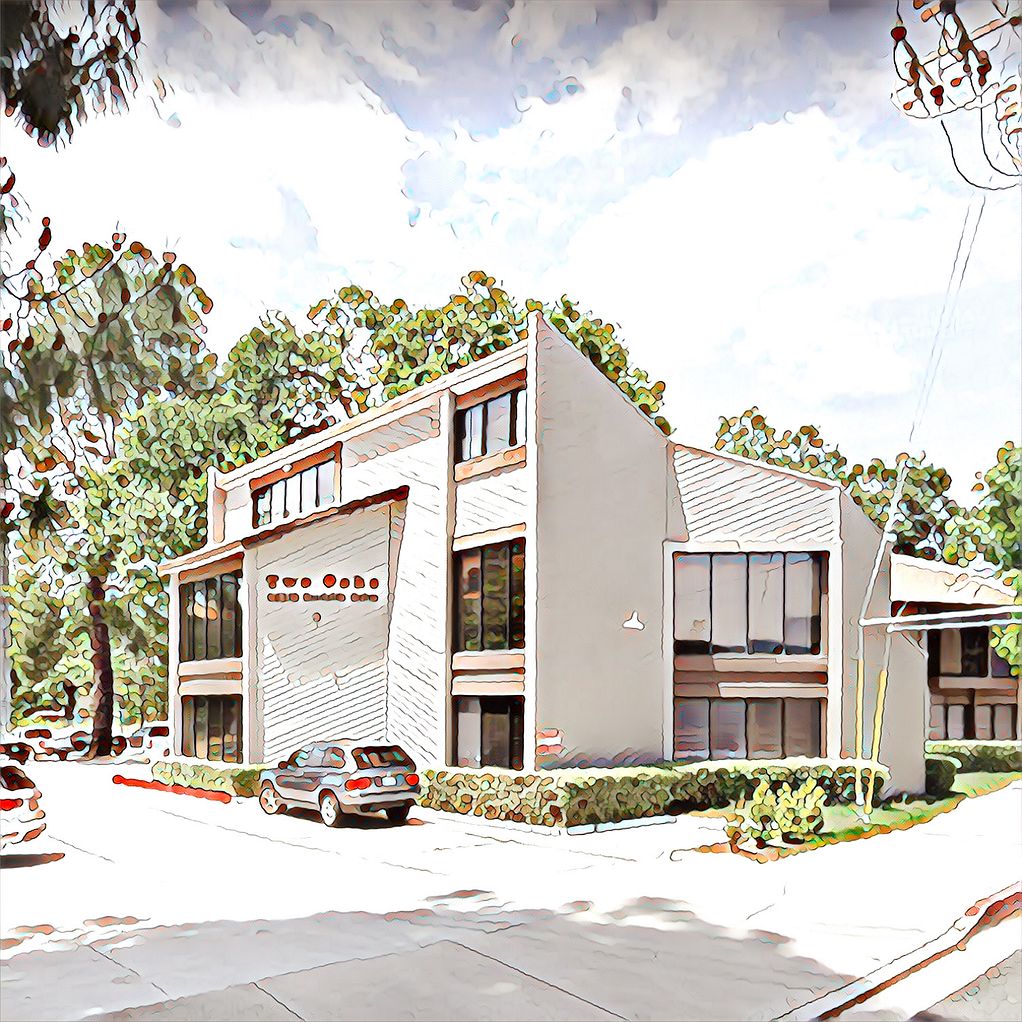 I work with clients experiencing life-transforming challenges or on the verge of making life and lifestyle redefining decisions.
I offer my clients ongoing thought work and life skills support in terms of everyday living, spirituality, identity issues and personal performance as well as in the more specific areas of relationship dynamics, conflict negotiation, abatement and resolution and interpersonal communication improvement and mastery. I excel at fostering a client's personal and professional growth, at enlightening clients on personal and professional matters, and at facilitating a client's passion.
I facilitate this, primarily, by helping you, as my client, stay out of your own way. My ultimate goal is to help you help yourself thrive!
Thought work and life skills education, as essential methodologies at the core of my coaching practice, go beyond the "how", the "who", the "when" and "the goal", and into the all-powerful, revealing, self-liberating illuminations of the "why". It questions, brainstorms, clarifies and debunks. It empowers, gets you focused, energized and inspired by challenging and helping you discard and effectively replace obsolete, painful and limiting beliefs that are, oftentimes, non-experiential, familial and non-consciously acquired.
Thought work and life skills education probe into the way you think and feel, and the motivation(s) and reason(s) behind it, rather than just guiding, coercing or compelling you to modify behavior(s) or to act in a certain way by putting into practice an unreflective, scripted, prescribed goal plan or method that ignores the character, dreams, natural propensities, emotional, spiritual and physical needs and dislikes of your Essential Self and the life it longs to live, if unfettered.
By using thought work and life skills education as a safe, sacred space for self-expression and as an effectual method to elicit and encourage the practice of self-inquiry, I help men and women discover, own and put into practice their individual gifts, passion(s), life experiences and intuitiveness. I help them focus, gain clarity and optimize resources in order to succeed, master and harness their superpowers, and thrive.
I offer client-centered, integrative, transformative coaching sessions to assist clients with:
-
Life transitions | Personal growth | Emotional wellness
-
Relationship dynamics | Partnership
redefinition,
reinvigoration, suspension or dissolution
-
Interpersonal communication improvement and mastery
-
Mentorship and career facilitation for coaches and healthcare professionals
I conduct in-person sessions in my beautiful office in Agoura Hills, located at:
28310 Roadside Dr.
Suite 214
Agoura Hills, CA 91301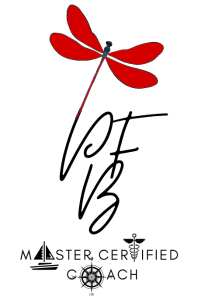 Copyright © 2012-2023, Pedro F. Báez, Master Certified Life Coach and Owner at (L)attitudes™: A Life Coaching Alternative™, LLC
28310 Roadside Dr., Suite 214, Agoura Hills, CA 91301, U.S.A. | Toll Free: (800) 397-8865 | E-Mail: pedrofbaez@pedrofbaez.com