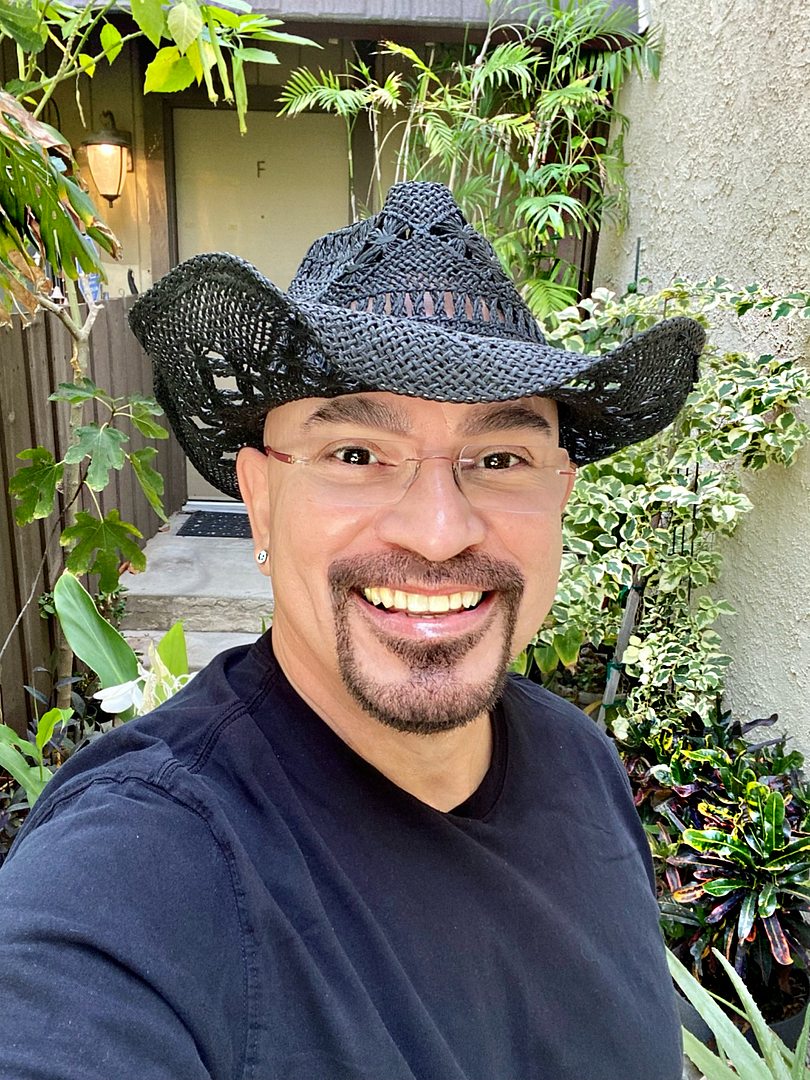 WHEN YOU CHOOSE TO HIRE ME AS YOUR PERSONAL COACH, YOU WILL:
•
Have immediate access to my professional expertise, a dynamic environment and empowering coaching techniques, teachings, strategies and tools to uncover-discover and, oftentimes, recover your true identity, personal power and passion as you distill your truth, streamline your mind, transform your life and measure your progress and success quantitatively and qualitatively. Our sessions, one upon the other, will build a solid foundation for you to erect a launchpad to propel you into the next level of your right life!
•
Attend transformative, integrative 60-minute in-person coaching sessions (local clients) in an upscale location providing a private, safe, comfortable and healing environment.
•
Be able to choose 60-minute remote sessions by telephone, via FaceTime or Skype, if you are an out-of-state or international client.
•
Experience and benefit from a mindfully structured, client-centered, mind-body oriented practice model: No frazzled, worn out coach when it is time for your session! I only work with five (5) clients per day, at maximum, to minimize stress and depletion on my part and to guarantee the dynamic integrity and transformational quality of my coaching sessions, whether in person or remote.
•
Exercise the freedom to schedule and manage your appointments online. Or, you may choose to have me schedule your appointments for you. Commit to your sessions' time, whether you or I do the scheduling, and watch yourself become clear, shift and transform!
•
Have the choice to send me up to two (2) follow-up emails after each session. These emails may be used to ask questions, address concerns or share experiences, situations and/or ideas that may come up for you between sessions.
•
Be automatically enrolled in my Text'n'Shift™ daily coaching program, free of charge: One daily text or video question from you. One video response from me (oftentimes, more, as needed). Current value when purchased alone: $200 as a monthly subscription charge via PayPal. If you wish to subscribe to this program separately, please click on the link or scroll down to find this offer under
TECH-INSPIRED AND DYNAMICALLY-TIMED SESSIONS AND PROGRAMS
.
•
Have the option (local clients) to treat yourself to complimentary top-quality refreshments and hot beverages during each in-person session.
•
Automatically be covered by a
30-DAY MONEY BACK GUARANTEE
on your purchased unused sessions. Please click on the link or scroll down to
download the policy's PDF document.
Feel free to browse, select, and purchase your sessions from the choices and programs below.
•
TRANSFORMATIVE-INTEGRATIVE SESSIONS™
•
(60 minutes each in person in my office or 6
0 minutes each on the telephone, Zoom, FaceTime, or via Skype™
)
$200
per session
purchased in a package of 2 or more
.
You may select up to 5 sessions from the drop-down menu.
— TOPIC-SPECIFIC SESSIONS AND PROGRAMS —
•
WADING THROUGH — AND THRIVING — IN THE AGE OF COVID-19™
•
— How to transmute uncertainty and fear into kinder perspectives, new structures, effective pathways to living, and the finding and creation of opportunities —
6 - 60 minute sessions at $175.00 each
•
TH
E MEANING AND POWER OF LIFE'S METAPHORS™
•
Understand and Harness the Power Within the Symbols™
4 - 60 minute sessions at $175.00 each.
$700
•
THE FREEING POWER OF "NO"™
•
How to Assess The Need For, Set, and Maintain Effective Boundaries in 8 Weeks™
8 - 60 minute sessions at $175.00 each.
—
TECH-INSPIRED AND DYNAMICALLY-TIMED SESSIONS AND PROGRAMS
—
•
SESSIONS ON THE GO™ (30-MINUTE LASER SESSIONS - BY TELEPHONE ONLY)
•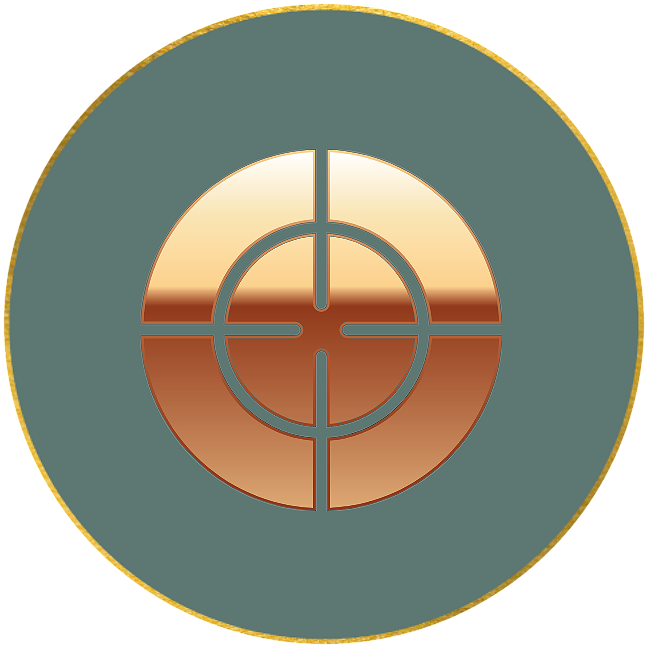 When all you need is swift confirmation of your clarity, and the uplifting and inspiring power of one or more truth bombs. 30 minutes of intense, dynamically engaging dialogue. This short session format is for clients who already know the answer, have crafted their roadmap and have the motivation, and only seek one more pre-launch checking-in of the flight plan to take off. Ideal for
busy entrepreneurs, professionals and trailblazers on the go.
Also for those who just need a quick check-in to reaffirm their purpose, their sense of direction and their unwavering commitment to remain on track with their plans, projects, lifelong dreams and goals.
Each 30-minute session priced for value and accessibility at $100.00.
Purchase one or purchase several, to keep at hand for when lightning-fast reaffirming, resetting, reframing and/or redirecting is a must.
•

TEXT'n'SHIFT™ (DAILY COACHING SUPPORT THROGH A REAL-TIME

TEXTING AND VIDEO PROGRAM)

•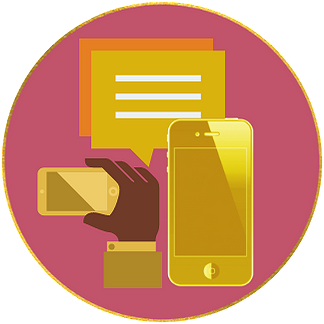 From the privacy and practical accessibility of your smart phone. An extremely effective system for receiving daily top-notch guidance and coaching in the 21st Century. 1 Daily Text or Video Question with Thought/Shift-Provoking Text or Video Response
™
:
$200
per month, as a recurring monthly charge
—
By subscribing to my daily TEXT'n'SHIFT™ smart device coaching service, you will be entitled to submit one (1) daily text or video question and receive one (1) daily text or video response that will be individually, professionally and mindfully read and answered by me personally in order to address the subject of your inquiry.
Individualized. Personal. Highly interactive. You keep all daily texts or video responses. No need for notes or internet navigation. No lengthy conversations, faulty device reception or vague emails. Refreshingly accessible and cost-effective. Time-saving. Straight to the point. Easy to subscribe to. This state-of-the-art coaching medium is fun, skill-building and life-changing!
—
ALL-INCLUSIVE, EXTENDED SERVICES ULTRA SUPPORT™ PROGRAMS
—
These options are ideal for busy executives, high-powered entrepreneurs and professionals, celebrity clients and clients requiring a higher level of ongoing coaching support.
•
THE GREAT LEAP FORWARD™
•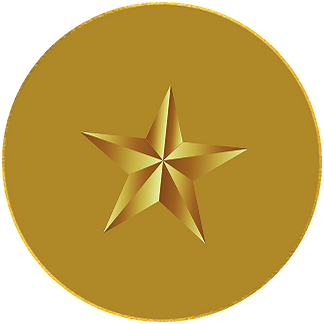 Save, forge ahead confidently and feel additionally supported, with more access choices
-
A taste of the POWER SOURCE EXTENDED SERVICES ULTRA SUPPORT™ Retainer per 12-week cycle from day of purchase.
•
POWER SOURCE EXTENDED SERVICES ULTRA SUPPORT™ RETAINER
•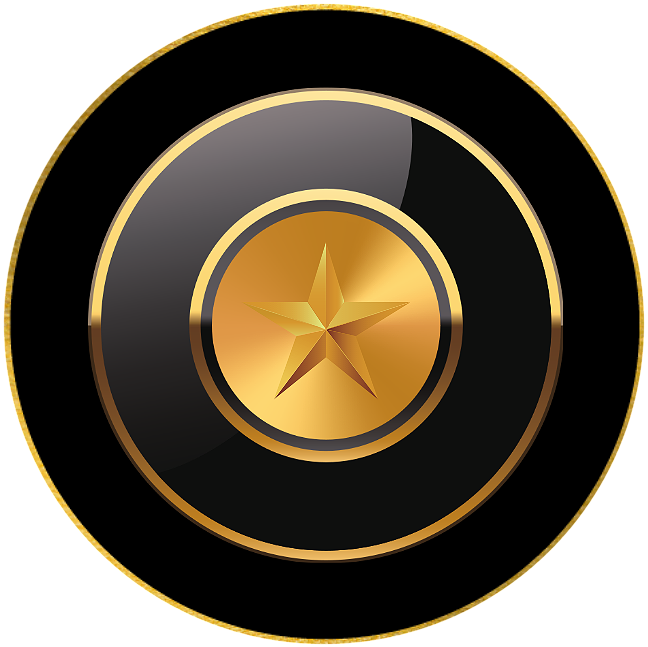 GET EXTRA BENEFITS AND ULTRA SUPPORT WHEN YOU CHOOSE THIS OPTION
-
Includes any session type/format at any time during available regular working hours

PLUS

extended available session hours, including weekends and most holidays
per 52-week cycle from day of purchase
.
30-DAY MONEY BACK GUARANTEE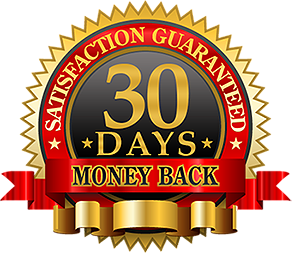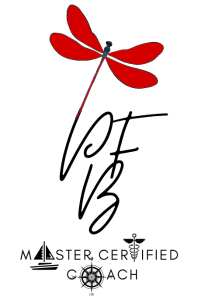 Copyright © 2012-2023, Pedro F. Báez, Master Certified Life Coach and Owner at (L)attitudes™: A Life Coaching Alternative™, LLC
28310 Roadside Dr., Suite 214, Agoura Hills, CA 91301, U.S.A. | Toll Free: (800) 397-8865 | E-Mail: pedrofbaez@pedrofbaez.com