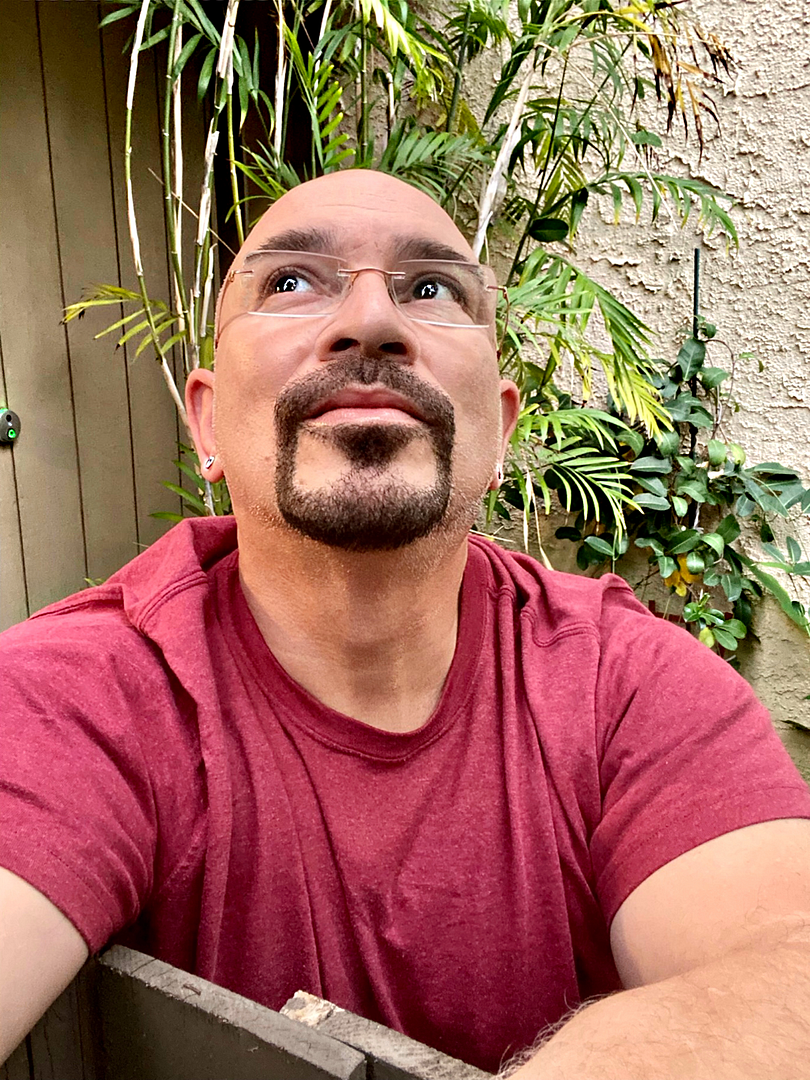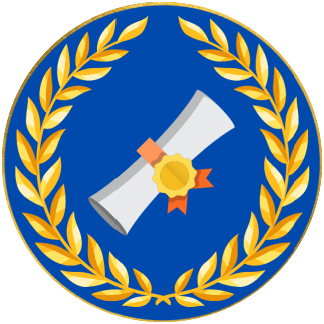 ONE AFFORDABLE ONGOING GIFT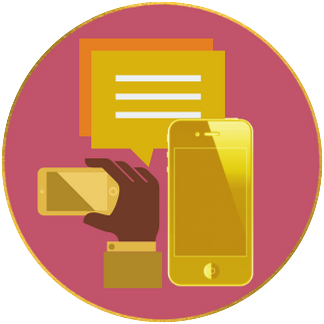 ONE CRAZY GENEROUS GIFT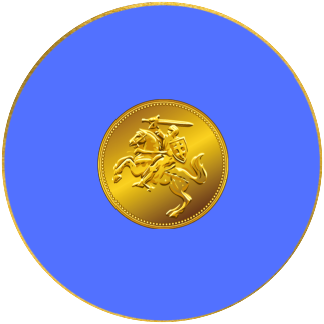 •
Get clear and get going to achieve the life you want and deserve!
•
8 sixty-minute in-person coaching sessions in an exclusive, private, safe and healing environment with one of the most sought-after life coaches
in the city!
•
Distill your truth, streamline your mind, transform your life and measure your progress and success quantitatively and qualitatively, as sessions
build a foundation for you, one upon the other, to open a passageway into the next level of your right life!
•
A $1600 value for the special, seasonal price of $1400.
•
Time-sensitive offer! Purchase between now and March 1, 2023. Must be fulfilled within 12 months from day of purchase.
•
Purchase this package of sessions for yourself or for a loved one. Sessions must be attended by the individual intended as the recipient of this
offer.
Offer is non-transferable.

MAGIC AT

THE HUNTINGTON

WITH PEDRO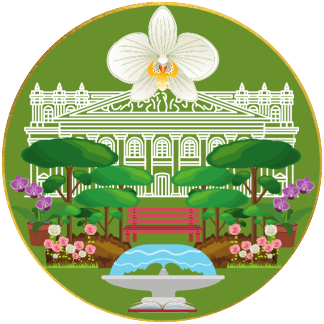 Wether you seek to ease yourself into the weekend or transition with new perspectives and clarity into the workweek…
Let's sit or walk leisurely in one or several of 12 different gardens, representing 12 different geographical regions of the world; sit to sip coffee, tea or your favorite beverage; grab a bite, or simply, lounge in a comfortable, private, yet open space at the world-famous Huntington Library and Botanical Gardens in San Marino.
The Huntington Library and Botanical Gardens offer a unique, delightful opportunity to incorporate into our coaching experience the added benefits of open air, world-class art and architecture, painstakingly maintained authentic natural gardens, habitats and settings and unsurpassed culinary offers and service.
•
Each session priced to reflect the relevance and transformative quality of the place and the experience itself.
•
Sessions need not be sequential. You may buy just one, once in a while, or you may purchase a package to use consecutively, sequentially
or however you choose to fulfill them.
•
Rate includes free access to the library and all its environments and facilities, indoor and outdoors, and applicable food and facility discounts
derived from my membership as an Affiliate of the Huntington Library and Botanical Gardens and my ability to host you as a guest during
our sessions here.
•
Rate does not include any transportation costs or potential parking fees and charges; expenses incurred by the client before, during and after
each session, including meals and beverages, or any other optional expense or purchase made by the client.
•
These sessions are offered on an ongoing basis, year-round, and may be affected by weather conditions, official and personal holidays and
special events being held at the premises and/or its surroundings. Because of this, please make sure that, regardless of however many
sessions you purchase, the actual scheduling of each session must be made through and be confirmed by Acuity Scheduling, my session
booking software.
•
Each session will last 120 minutes (2 hours), starting at the time of the set appointment.
•
Purchase these special sessions for yourself or for a loved one. Sessions must be attended by the individual intended as the recipient of this
offer. Offer is non-transferable.
•
These extraordinary al fresco sessions are currently conducted on
Mondays
and
Fridays
only,
from
10:00 a.m.
to
1
2
:00 p.m.
Days and times
may vary occasionally, seasonally.
•
Consent form, additional information and session materials (as appropriate) will be provided individually and privately to facilitate and enhance
each encounter.
Copyright © 2012-2023, Pedro F. Báez, Master Certified Life Coach and Owner at (L)attitudes™: A Life Coaching Alternative™, LLC
28310 Roadside Dr., Suite 214, Agoura Hills, CA 91301, U.S.A. | Toll Free: (800) 397-8865 | E-Mail: pedrofbaez@pedrofbaez.com